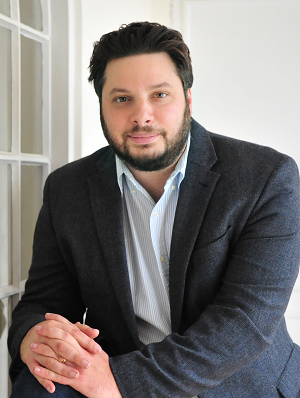 A recent study in JAMA Oncology has highlighted the benefits of screening patients with Li-Fraumeni syndrome using whole-body MRI imaging.
The study demonstrates that screening with whole-body MRI enables clinically useful early detection of cancer in TP53 mutation carriers. The cancers that were detected were all treated with a curative intent.
http://jamanetwork.com/journals/jamaoncology/article-abstract/2646798.
The wide spectrum of associated tumours and the need to provide an imaging test without radiation, has brought whole-body MRI to the forefront of imaging in TP53 mutation carriers. Unfortunately, whole-body MRI is not an imaging test widely available in the UK, or most countries for that matter.
At The Paul Strickland Scanner Centre, we have been providing whole-body MRI for patients for several years and have performed over 5000 examinations. We are one of the leading centres in the world in whole-body MRI and one of the very few centres in the UK providing this service clinically.
We would be delighted to potentially offer whole-body MRI to adult patients with Li-Fraumeni syndrome as part of their routine surveillance and I would be happy to discuss personally with patients who are interested in undertaking a potential examination.
Please do not hesitate to contact me with your questions or interest in whole-body MRI.
Dr Andrew Gogbashian
Contact: https://www.stricklandscanner.org.uk/contact-us
Consultant Oncological Radiologist
The Paul Strickland Scanner Centre
Mount Vernon Cancer Centre