Welcome
The George Pantziarka TP53 Trust is the UK's only charity dedicated to supporting families with Li Fraumeni Syndrome and related conditions. It offers practical support and advice, publishes information for patients and doctors alike and is dedicated to making a difference with research. Where most research is devoted to understanding the disease, the Trust is aiming to move forward with research on how to reduce the massive cancer risks that blight the lives of LFS families. We can make a difference – with your support.
Featured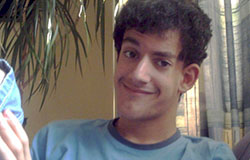 George Pantziarka's story
This charity is named in honour of George Pantziarka, who sadly passed away in April 2011. In his short life George suffered three different cancers before being diagnosed with LFS - a story that is sadly familiar to many people afflicted with the condition. Read more of George's story here...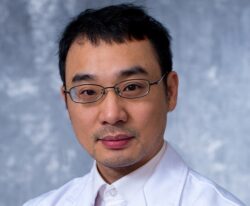 Interview with Min Lu
Professor Min Lu is researching how the anticancer drug Arsenic Trioxide can reshape mutant p53 proteins to fight cancer.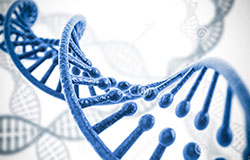 Introduction to LFS Leaflet
New to LFS? Need to let other people know what it means? Our 'What is LFS?' leaflet is designed to be a fast introduction with all the core information in one place. So, next time you need to let someone know what it's all about then send them this.