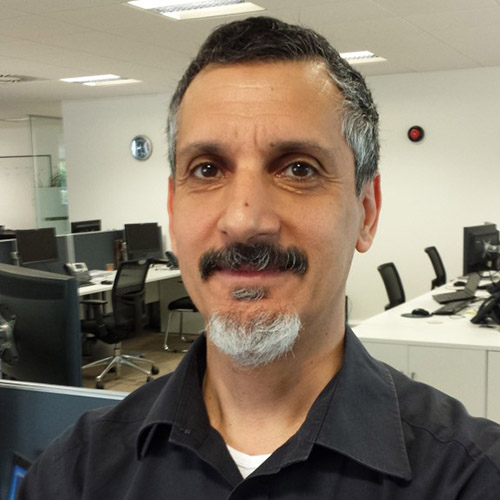 Pan Pantziarka
Pan Pantziarka is co-founder and Chairman of the George Pantziarka TP53 Trust. Pan lost his first wife, Gina, and son, George, to cancers related to LFS. The Trust was founded in George's memory and to support other families affected by the same condition. He is a scientist working at the Anticancer Fund (ACF), Belgium, where he is the coordinator of the Repurposing Drugs in Oncology project. In addition to researching the re-use of existing non-cancer drugs as new sources of cancer treatments, the project also looks at the social and institutional factors influencing cancer policy. His other area of research is in LFS, particularly focused on theories of cancer initiation and risk reduction strategies.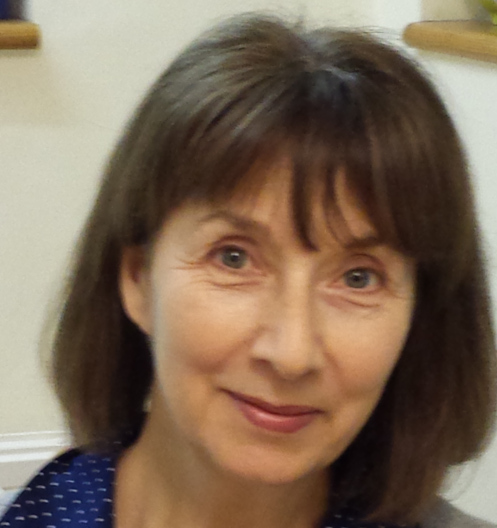 Irene Pantziarka
Irene Pantziarka is co-founder and Vice Chair of the George Pantziarka TP53 Trust. She was also George's stepmum. Coming from a background in performing arts and education, she is now a writer and housewife. She is the author of 'For the Love of George' (using her professional name of Irene Kappes), in which she tells the story of George and his family's struggle against cancer.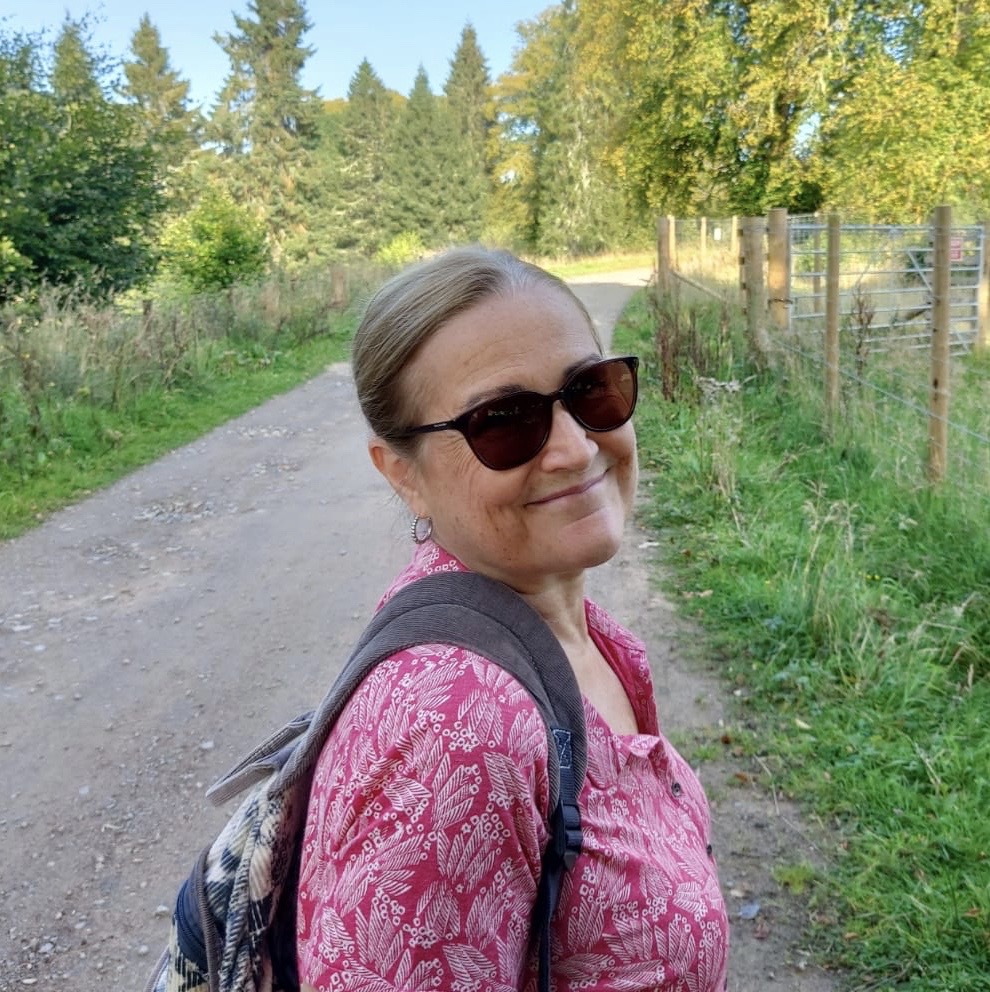 Natasha Bramble
Natasha Bramble was invited to become a trustee in 2012, primarily to provide financial expertise and advice, and ensure compliance with charity legislation. She is an accountant with many years' experience in both the private and public sectors. Natasha has been friends with the Pantziarka family for many years, since her youngest son, Max, became great friends with Louis, George's younger brother, when they met at school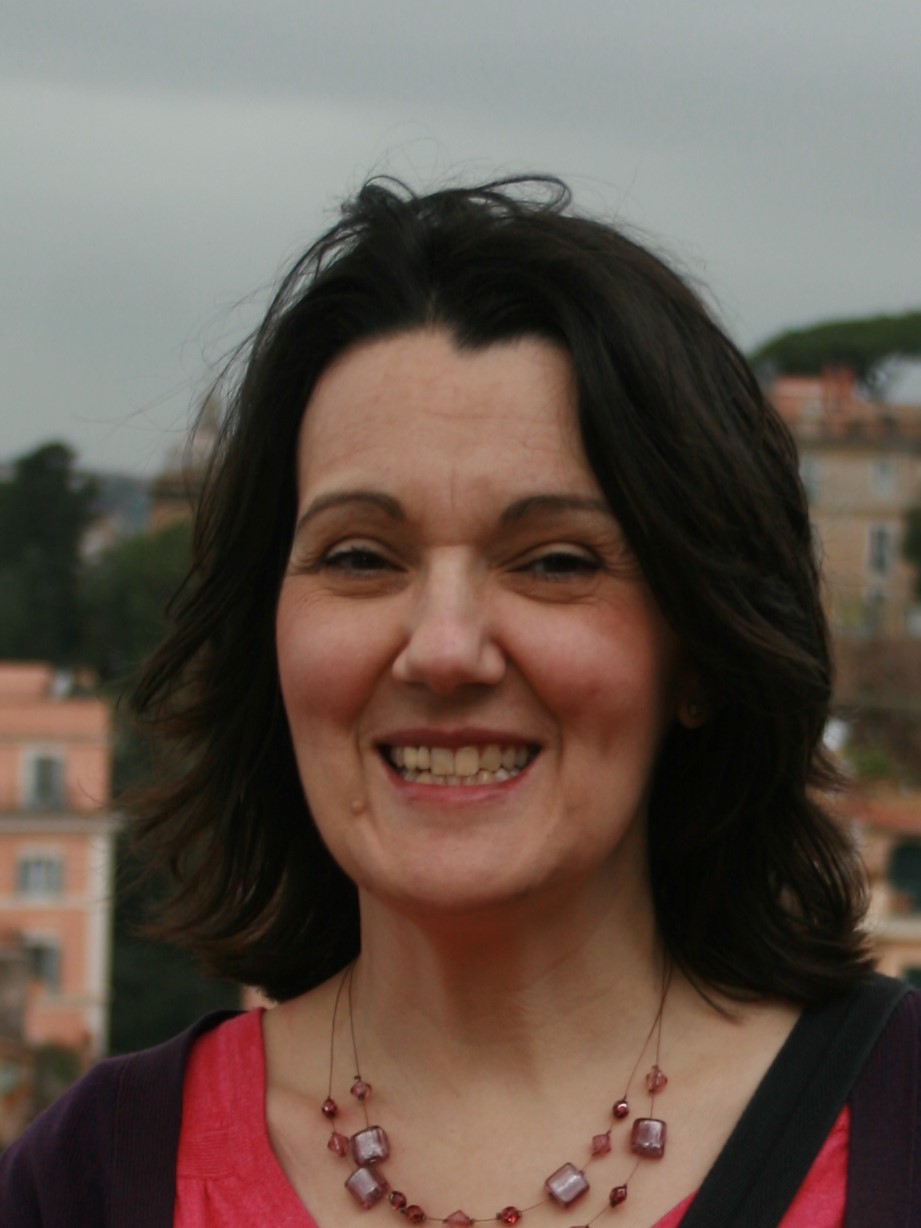 Gillian Winskell
Gillian Winskell has been a trustee, serving as Secretary, since the end of 2012. She has a degree in Chemistry and German and has had a variety of jobs including working for Procter and Gamble and the Embassy of Finland, as well as in translation and education. She currently works as a school science technician.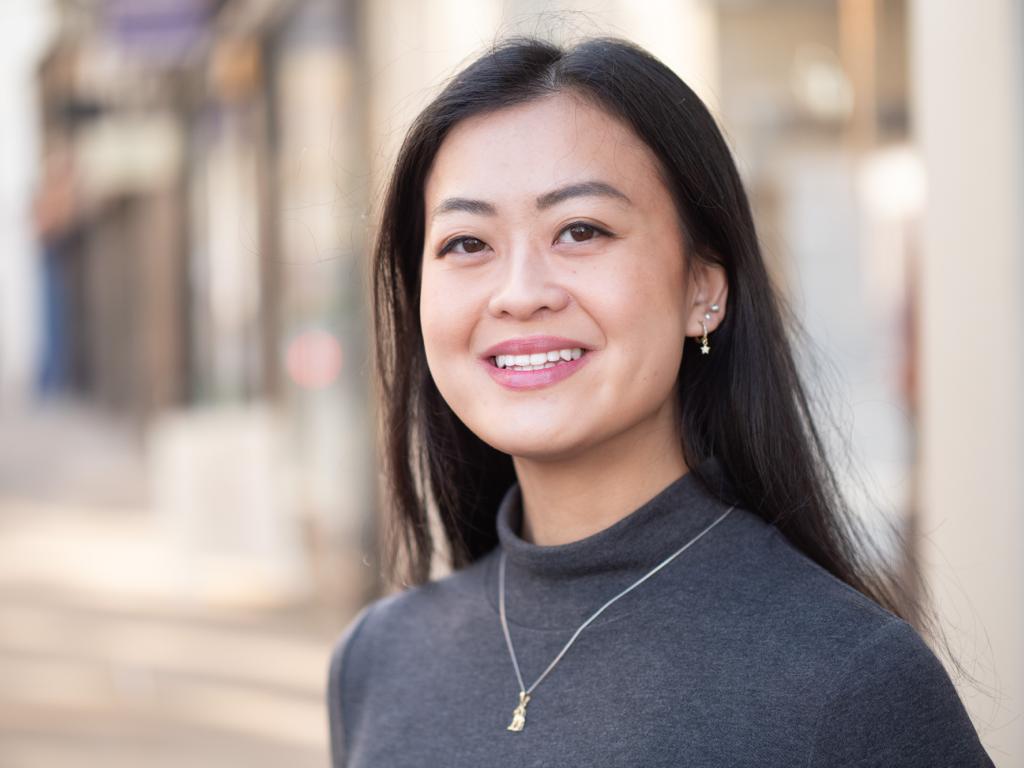 Elizabeth Sam
Elizabeth has been an active trustee since December 2017. She has a law degree and is training to be a solicitor.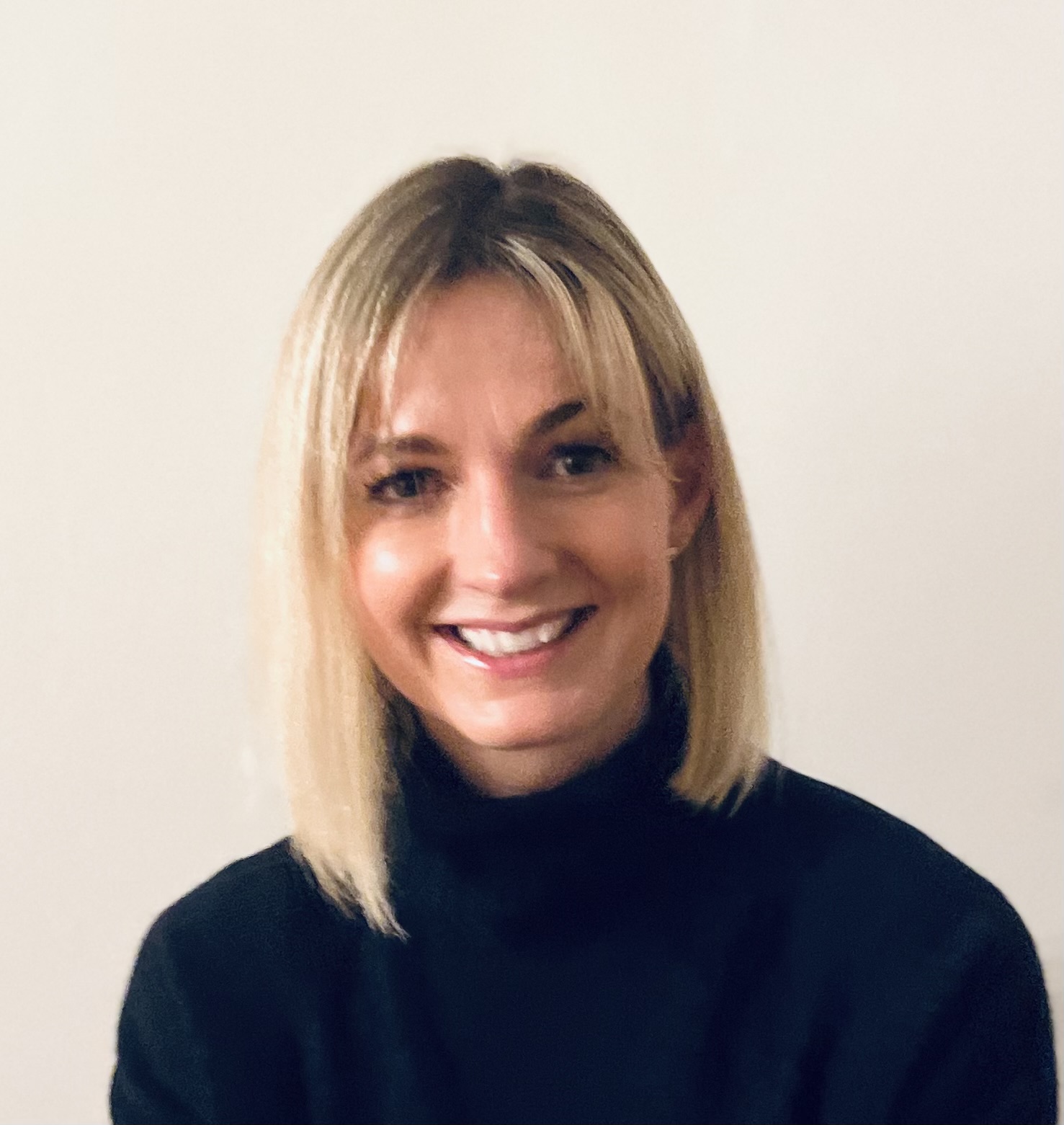 Stephanie Phillips
Steph was invited to become a trustee in December 2022 having first made contact with the charity in 2020 when both her daughters were diagnosed with LFS. She works as a Head of HR in the private sector, has a BSc (Hons) in Business Management and is a Fellow of the CIPD. Passionate about patient advocacy and information, she is the Patient and Public Representative for the All Wales Paediatric Cancer Predisposition Clinic.